About - PSBT
Member & Family Assistance Program Comprehensive services for you and your family to help with life's daily struggles.
Please enter a valid video URL.
The URL can point to any video file or a Youtube video.
Life. It happens. It can be a roller coaster ride. When you find yourself dealing with bumps in the road, you can count on the Member and Family Assistance Program (MFAP) to smooth out your ride.
There are points in our lives when we feel stressed, even overwhelmed. Are you saying to yourself that moment is right now? Perhaps you feel stuck and need reliable advice. That's where MFAP comes in. As a member of the Power Sector Benefit Trust, you have access to several services provided by the Member and Family Assistance Program to help you with life's daily struggles as well as your more urgent needs. Learn more about our services below.
Download Homewood Health Information Sheets below.
Resources for Member's Parents and Non-Eligible Members Helpful Contacts: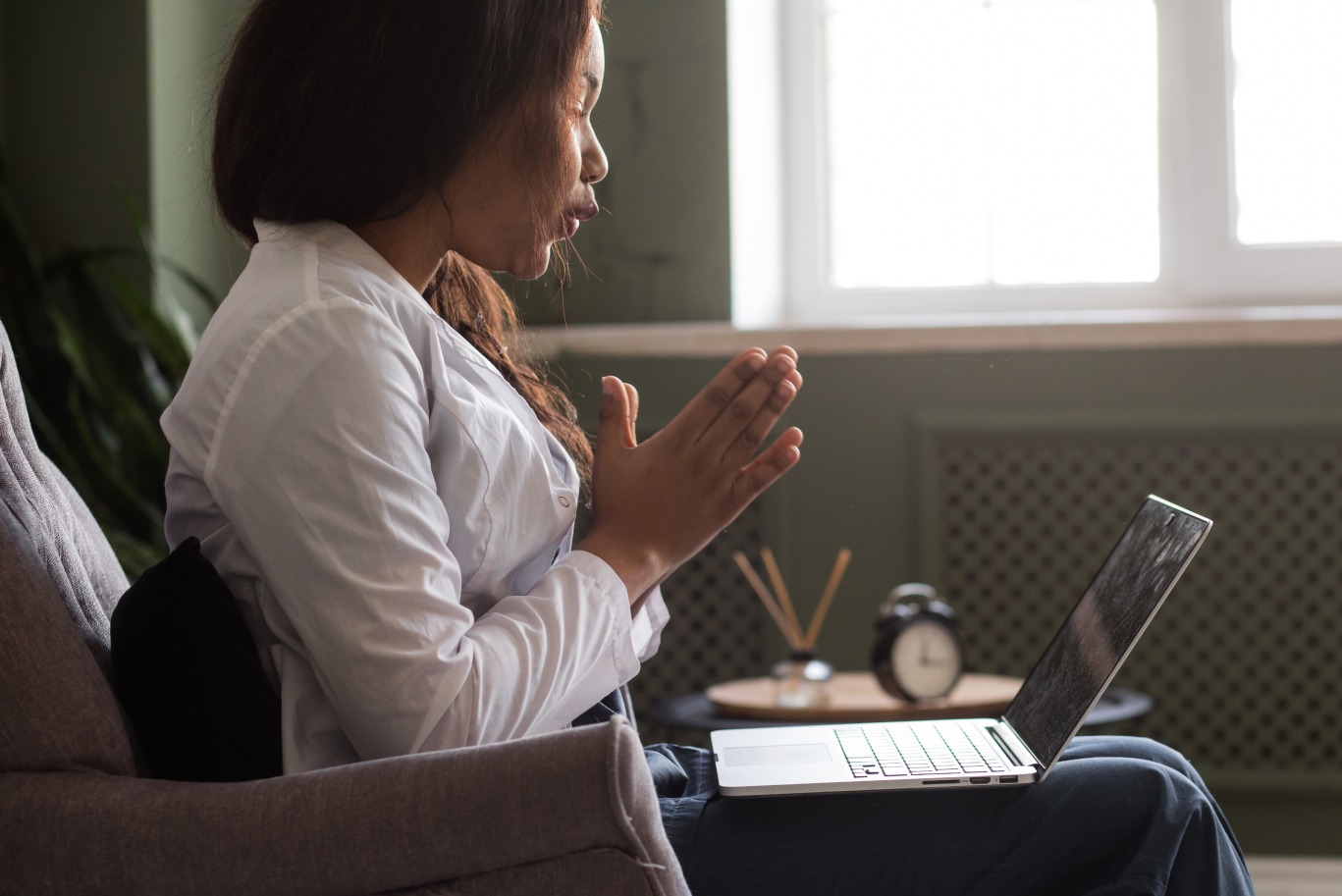 Online 24/7 Counselling Services
Through our provider, Homewood Health, members and their families have immediate access to a wide range of confidential counselling services offered 24/7 over the telephone. Guidance, support, and counselling are available to Members and their families in several life areas that can sometimes feel overwhelming. Each of us has home-life and Workplace related issues that we need help with from time to time.
Addiction Recovery Support
The MFAP supports members to recover from addictions, including but not limited to alcohol and substance use, gambling, shopping, sex, and violence. If attendance in a rehabilitation centre is required, every effort is made to find a facility close to your home community, allowing continued family support.
MFAP aid to Members through addiction recovery includes support before entering any rehabilitation program and, if needed, any needed assistance to return to work after completing your recovery program.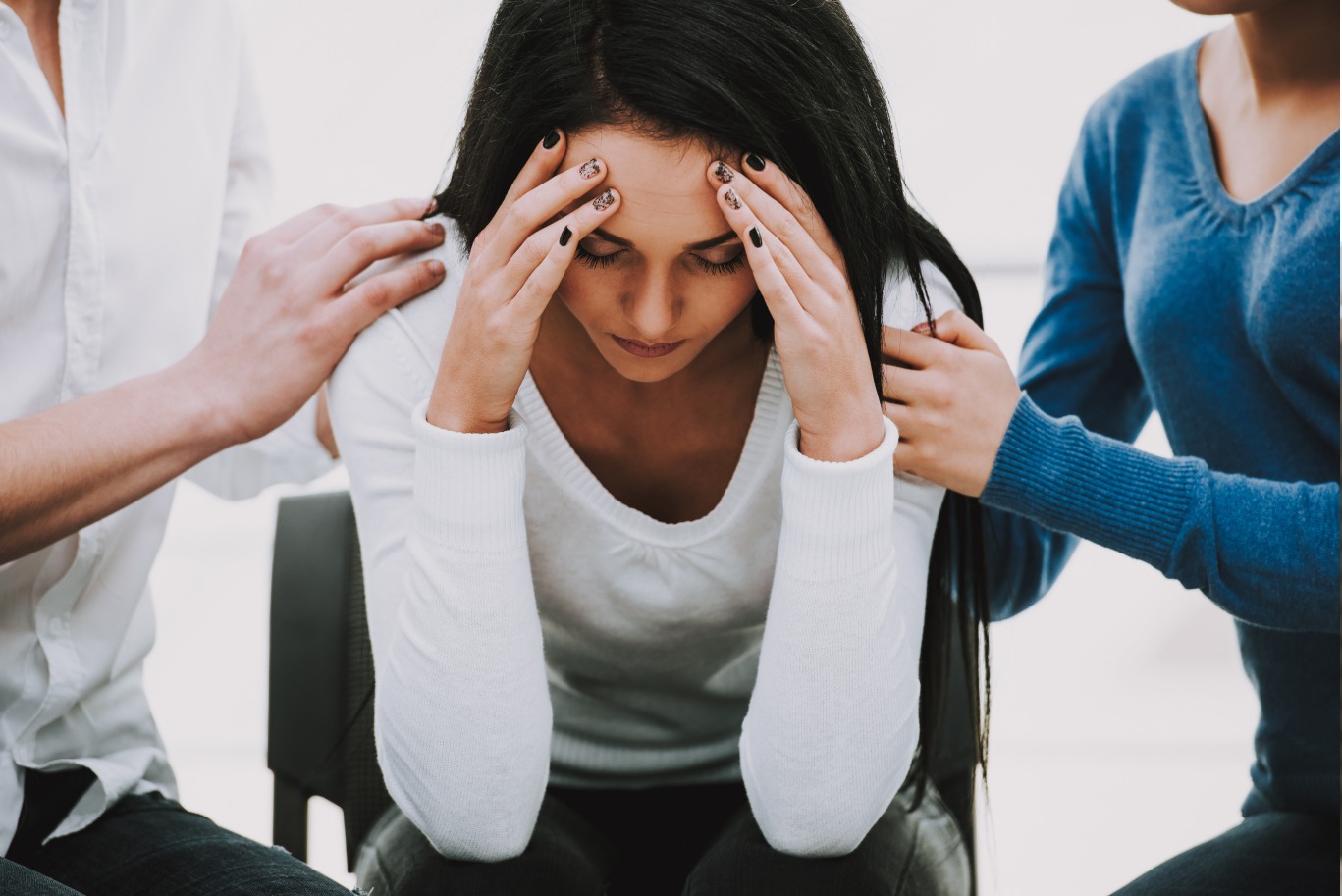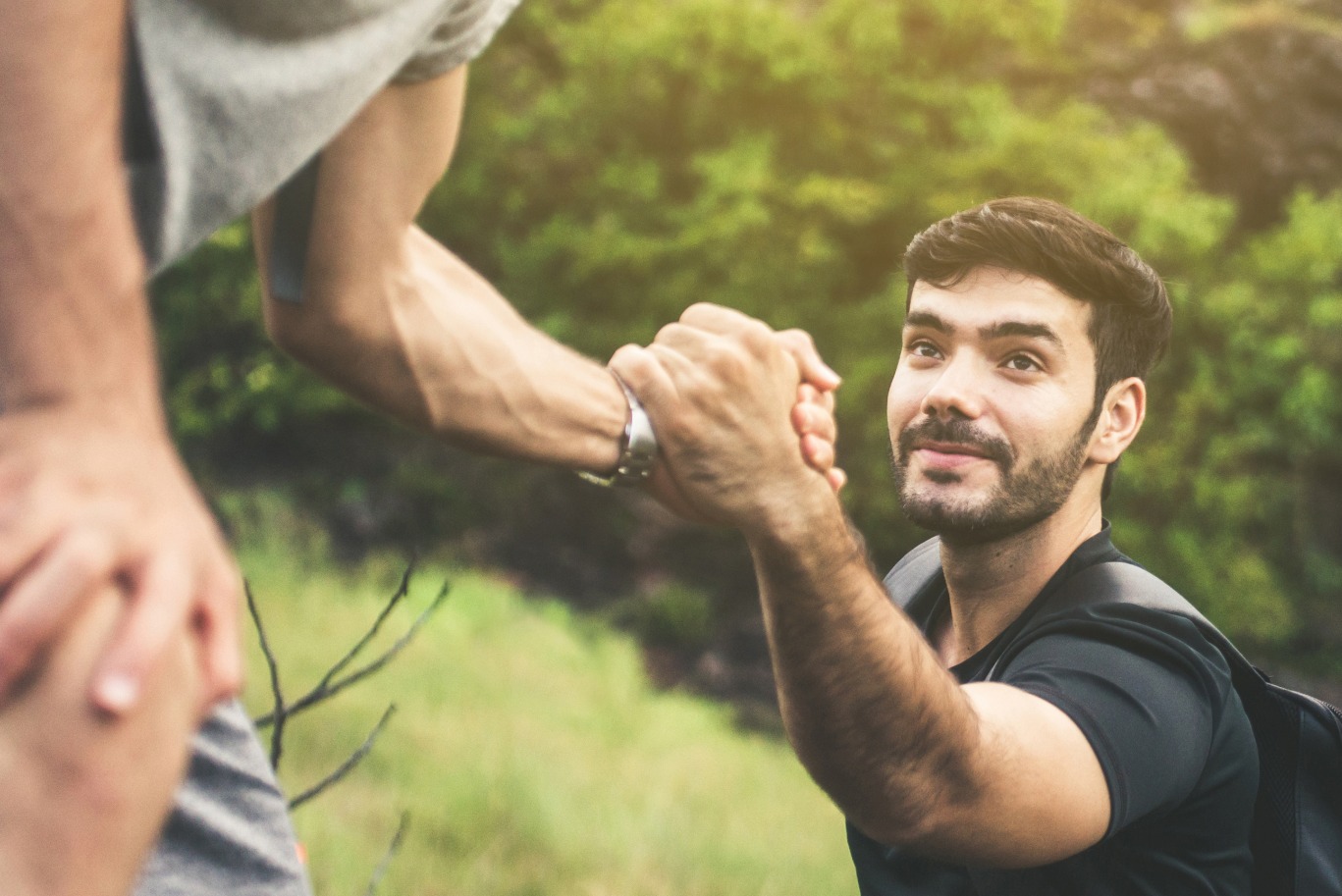 Please Note: The Ashton Tuck Special Assistance Fund is currently unavailable as we re-structure how the fund is dispersed to eligible members.
Extended Phsychological Support
Additional funds are available to Members who need additional psychological support beyond the counselling plan members receive through the benefit trust plan. When referred by a Doctor, the benefit plan will cover the first $500 with a licensed psychologist of the Member's choice.
For those members who require additional support and whose physician confirms they continue to be in crisis, the PSBT may cover the additional cost of extra visits with your practitioner.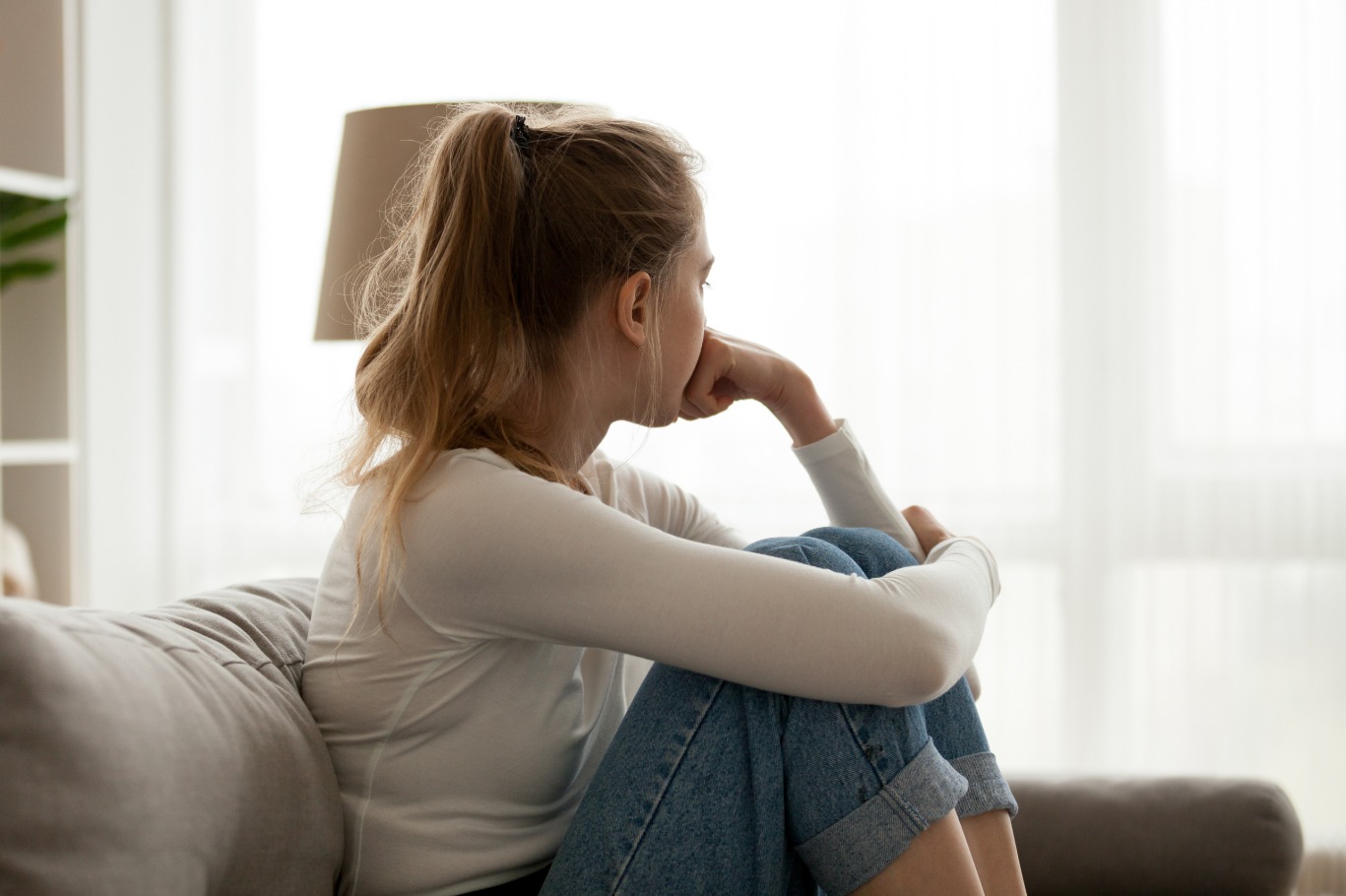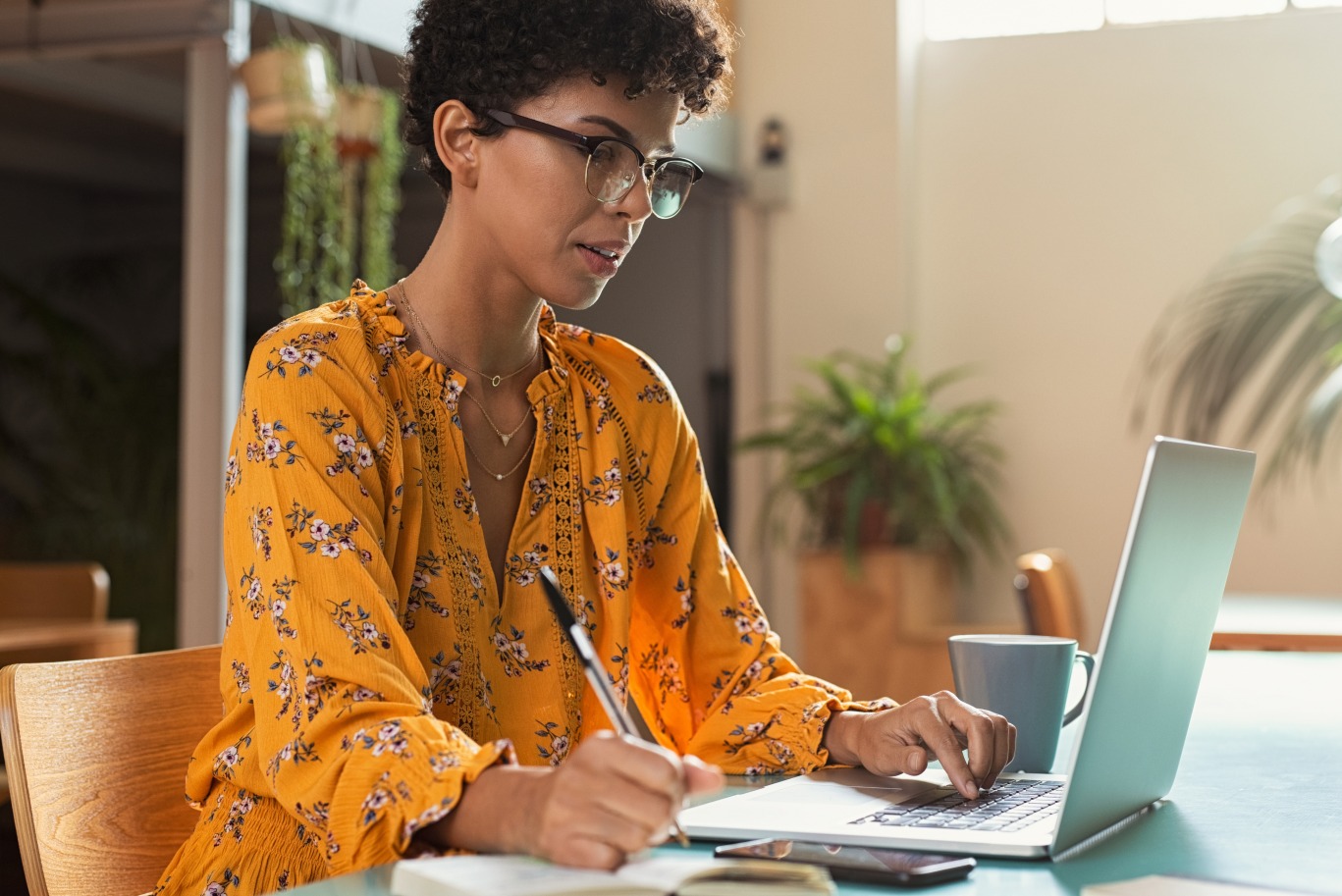 E-Learning through Alliance Learning
What does workplace mental health have to do with you? Absolutely everything.
Our Members have worked with our learning partners and mental health professionals to develop a 10-course Certificate Program: Relationships in the Workplace. Each course is under one hour in length and gives you tools for yourself and to support others*. We encourage you to share this information with your spouse, partner, children and other family members. Together we can end the stigma surrounding mental health and ensure that everyone feels safe to participate in our workplaces.
Fequently Asked Questions
Any communication with the Member and Family Assistance Program is 100% CONFIDENTIAL